Doctoral Thesis | Human to Computer Trust in Urban Pervasive Computing
2011 | Chris Bevan
A thesis submitted for the degree of Doctor of Philosophy. Supervisors: Eamonn O'Neill (Computer Science), Danaë Stanton Fraser (Psychology) & Tim Kindberg (HP Labs). University of Bath, UK.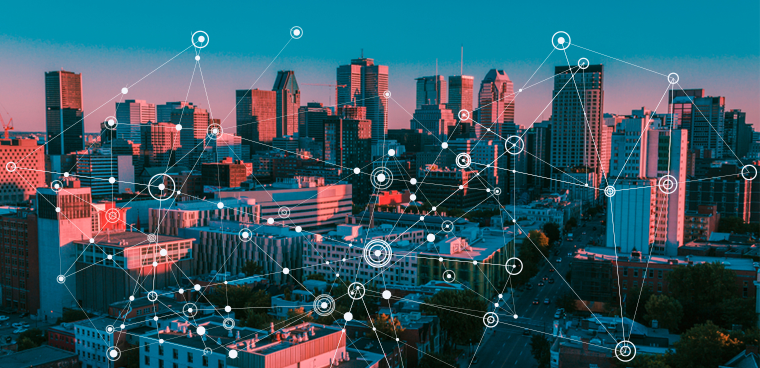 Abstract | How people come to trust computing technology is an important factor in the degree to which they come to accept the services that such technologies are able to provide. This is particularly important where the usage of a technology might risk compromising a person's private information, making them vulnerable to technologically mediated attack. Research into interpersonal trust development between people has allowed designers of systems deployed using technologies such as the World Wide Web to successfully modulate a number of human interpersonal trust cues into the computer-mediated communication domain. Pervasive computing however, describes a significant shift in the ways in which people will come to encounter and use interactive technologies. No longer limited to the confines of the desktop, people can and will be able to perform many of the technological activities they would otherwise do at home in any place and at any time. However, while the services that a pervasive computing infrastructure will be able to provide may be similar to those that people are used to in the traditional world of the 'desktop metaphor', the novel characteristics of pervasive computing mean that many of the trust cues that were previously available to technology users may no longer offer an effective means of helping users to place their trust well. In this thesis, a mixed methods research plan, involving both laboratory-based and field-based experimental design, was developed to investigate the role of human-computer trust in respect of two novel characteristics of pervasive computing: service discovery and secure ad-hoc device association. Through leveraging various artefacts in the immediate physical world to support information presented by services in the digital world, this thesis posits that the provision of user-verifiable links between the physical and digital worlds might provide a means of increasing user trust in services whose source they can otherwise not perceive nor verify.
Associated Project

Available at
Citation
Bevan, C. (2011). Human to computer trust in urban pervasive computing (Doctoral dissertation). University of Bath.
@phdthesis{bevan2011human, title={Human to computer trust in urban pervasive computing}, author={Bevan, Christopher}, year={2011}, school={University of Bath} }